Minutes away from downtown St. Albans, VT, nestled among hundred acres of rolling hills, sits the five acre God's Vision Retreat. It is a non-denominational Christian Retreat where EVERYONE is welcome. 141 Sweet Hollow Road, Swanton, VT 05483,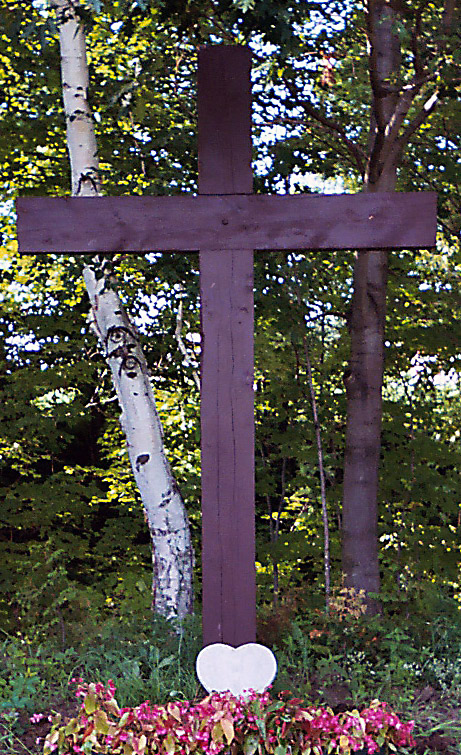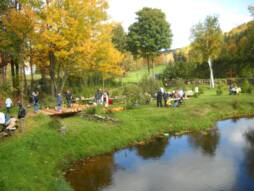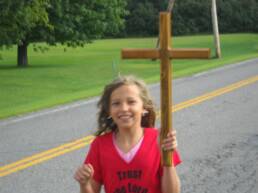 God's Vision Retreat is located on Sweet Hollow Road in Swanton, VT. 30 minutes drive from Burlington, VT.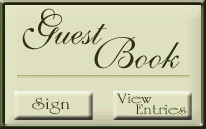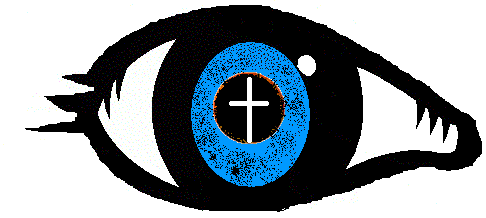 God's Vision Ministry, Inc.    Non-profit 501 (c)(3)

"It All Starts With God's Vision!"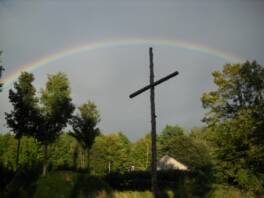 Directions:

From Exit 19 off I-89:

Take right on Rt. 104.  Follow Rt. 104 to Rt. 105.  Take right on Rt. 105 towards Sheldon.  Go 2 miles, take right onto Pond Road. Take the first left onto the Sweet Hollow Road.  Godstock will be 1 mile on the left. 
Address for GPS:

141 Sweet Hollow Road, Swanton, VT 05483.

If you have any questions or would like to receive e-mail updates, please email us at

                                                                          call  Matt Luneau at 315-952-5005

Donate to our ministry online (tax-deductible)

VISION:  To make Jesus Christ known.  God's Vision Ministry, Inc. exists to glorify God, reach the lost with the Gospel of Christ and train believers to live to their full potential in Christ.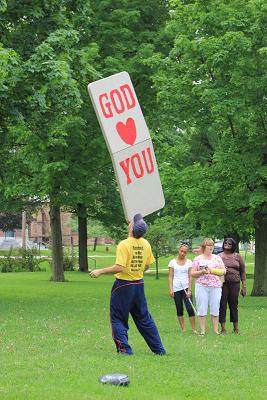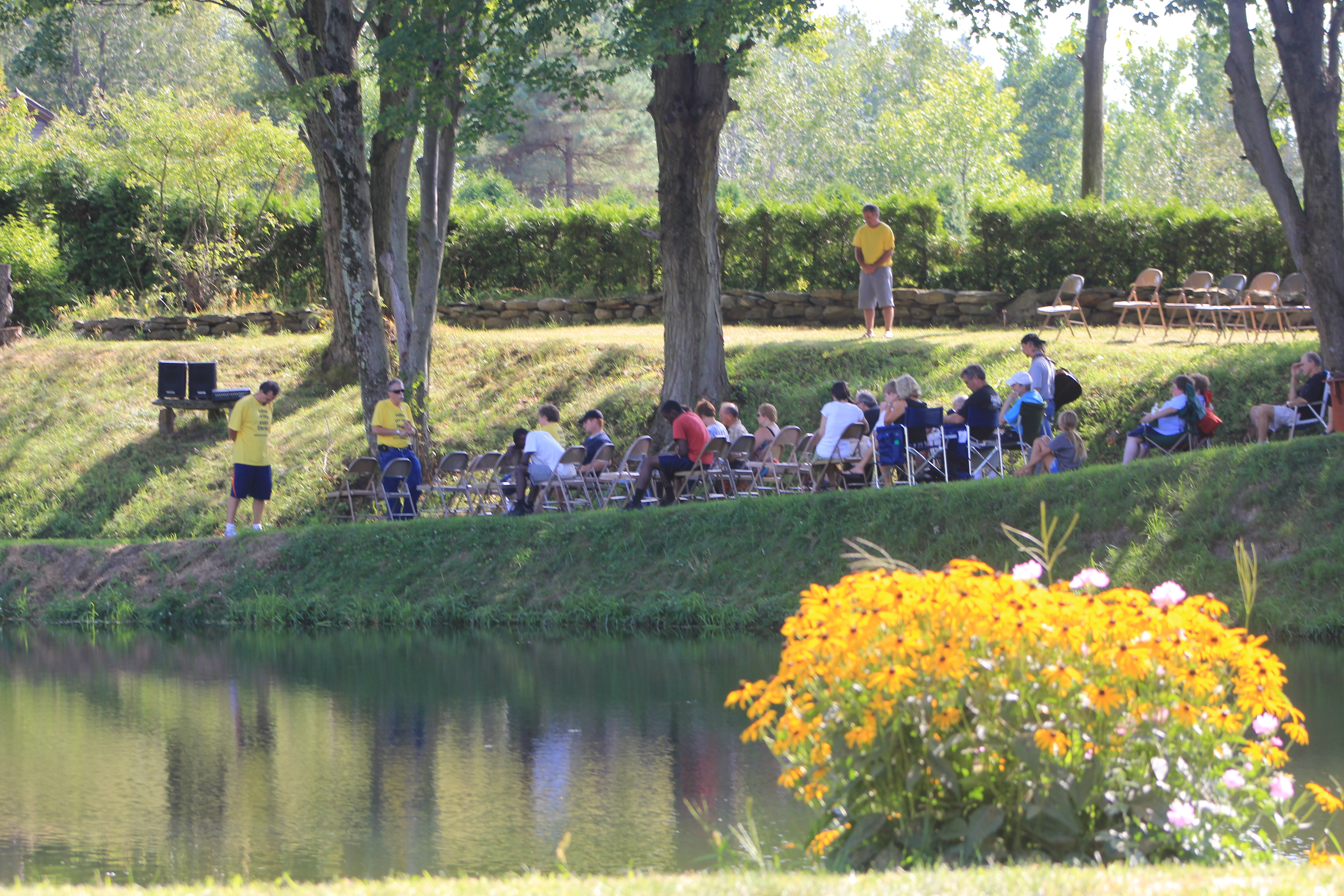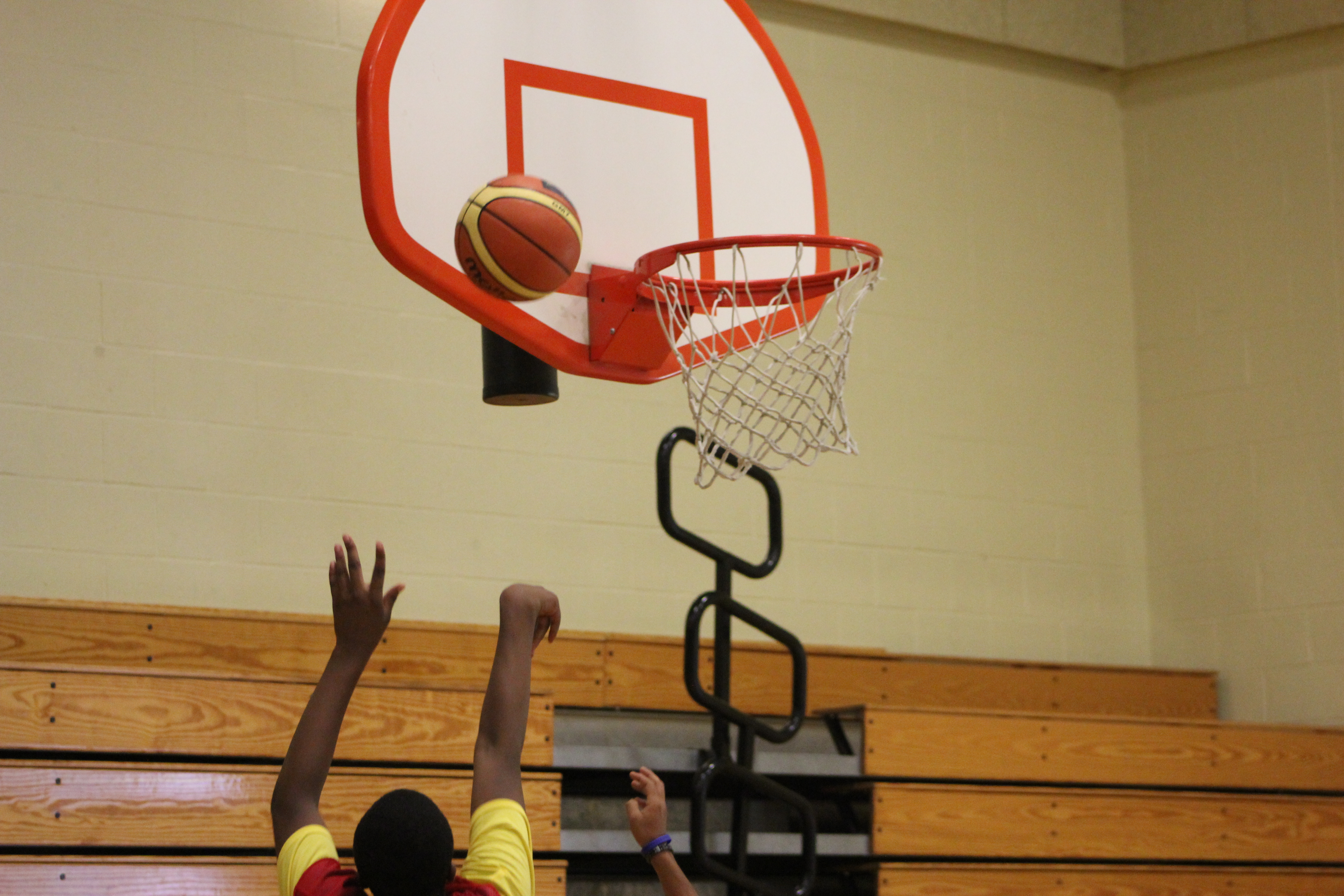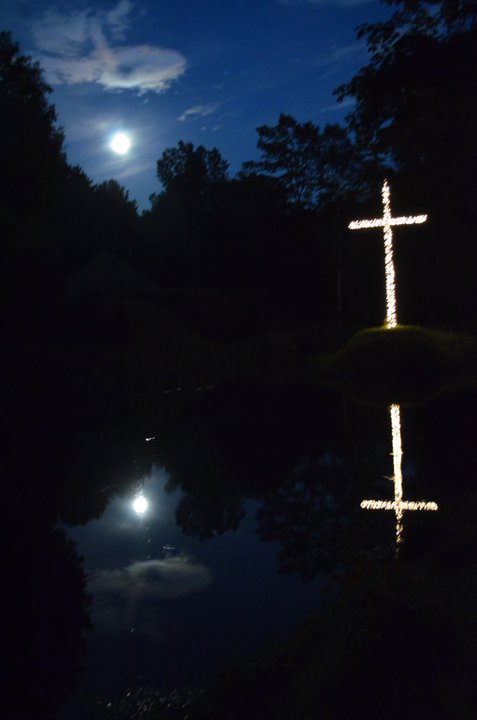 Crossing with The Cross and Godstock North VII picture slideshow

God's Vision Outreach Events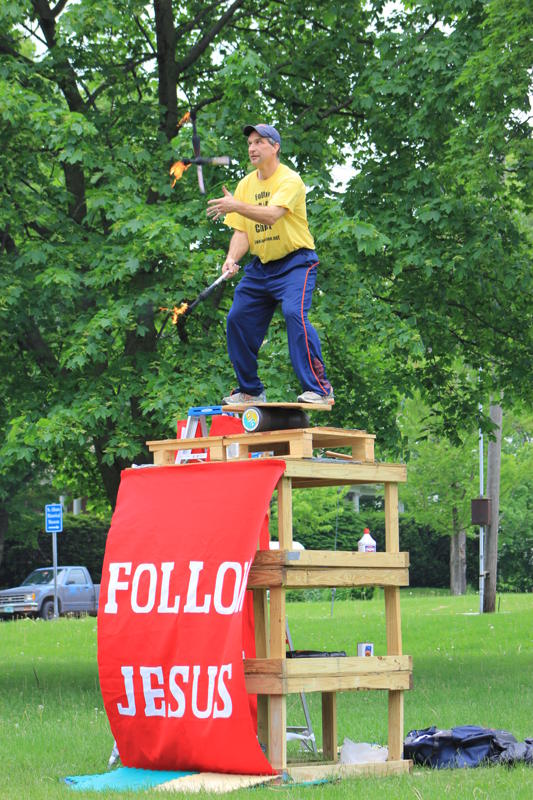 Donate to our ministry online (tax-deductible)

Donations:

We have had many meetings this summer at God's Vision Retreat which God has blessed in a great way.   Unfortunately, with all the rain earlier in the summer many of the meetings were canceled.   We have been talking about putting a building on the land for a while, so that if it rained we would not have to cancel, but just move into the building.   We also believe that we would be able to do Summer Christian Camps on the land if we knew we had a building to go in case of rain.    We have had some workers who have volunteered to get this structure up.  The structure is a covered bridge that would obviously act as a bridge that would allow people to cross over the brook in front of the pond, but also it would act as a shelter in case it rained, or even a building for meetings in the fall that could be heated.  The structure would have two huge barn doors that would close when needed.  The dimensions of the structure would be 12' by 20' but will be able to extend out.  We are looking for financial donations that would cover the cost for the lumber for the bridge.  We would also accept lumber if anybody had lumber as a donation.     If you are interested in making a financial donation, please let us know, and you can either make a donation online here or just send a donation to PO Box 812 Enosburg, VT 05450.  Please pray about making a donation for a structure on God's Vision Retreat.   We thank you for your support, and we know God will provide if it His will.

Donate to our ministry online (tax-deductible)

New - Ryan Stevenson coming to Godstock North X, August 9, 2014

New - Joy cafe and game place

110 Main Street, Enosburg, VT.  Opening date: December 2, 2013

Open – Monday-Friday 3-6pm

Ping pong table, foosball table, arcade basketball hoops, darts.

Free wi-fi.  Wii and playstation games.  Snacks and drinks.