Minutes away from downtown St. Albans, VT, nestled among hundred acres of rolling hills, sits the five acre God's Vision Retreat. It is a non-denominational Christian Retreat where EVERYONE is welcome.

175 Sweet Hollow Road, Swanton, VT 05483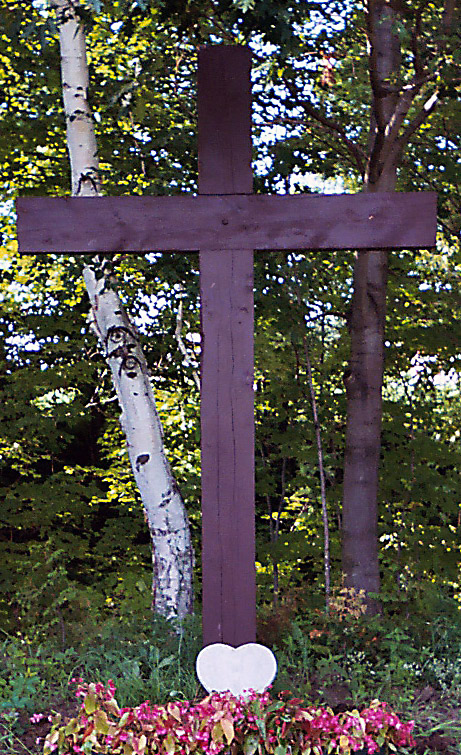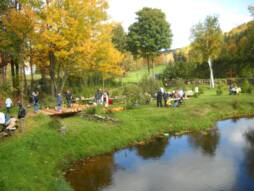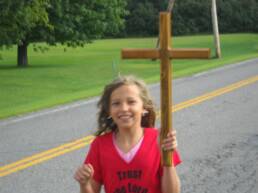 God's Vision Retreat is located on Sweet Hollow Road in Swanton, VT. 30 minutes drive from Burlington, VT.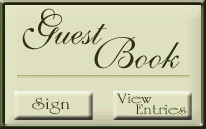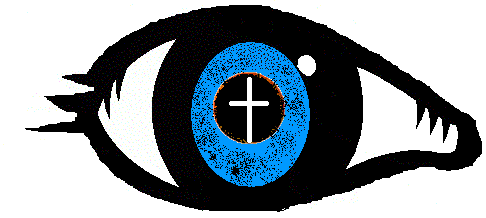 God's Vision Ministry, Inc.    Non-profit 501 (c)(3)

"It All Starts With God's Vision!"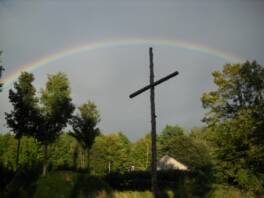 Directions:

From Exit 19 off I-89:

Take right on Rt. 104.  Follow Rt. 104 to Rt. 105.  Take right on Rt. 105 towards Sheldon.  Go 2 miles, take right onto Pond Road. Take the first left onto the Sweet Hollow Road.  God's Vision Retreat will be 1 mile on the left. 
Address for GPS:

175 Sweet Hollow Road, Sheldon, VT 05483.

If you have any questions or would like to receive e-mail updates, please email us at                                                                theluneaus@earthlink.net  or call  Matt Luneau at 315-952-5005.
Our year long mailing address is PO Box 812, Enosburg, VT 05450.

Donate to our ministry online (tax-deductible)

VISION:  To make Jesus Christ known.  God's Vision Ministry, Inc. exists to glorify God, reach the lost with the Gospel of Christ and train believers to live to their full potential in Christ.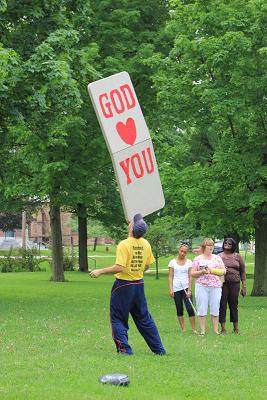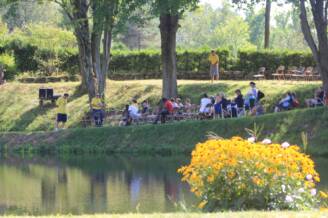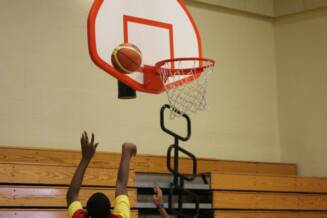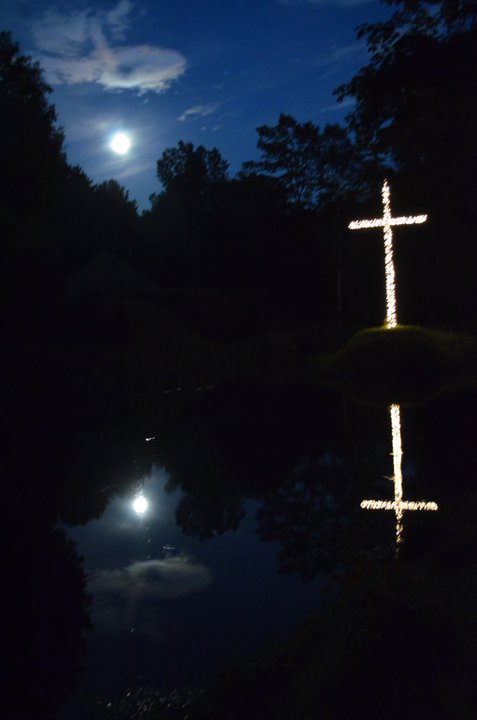 Crossing with The Cross and Godstock North

God's Vision Outreach Events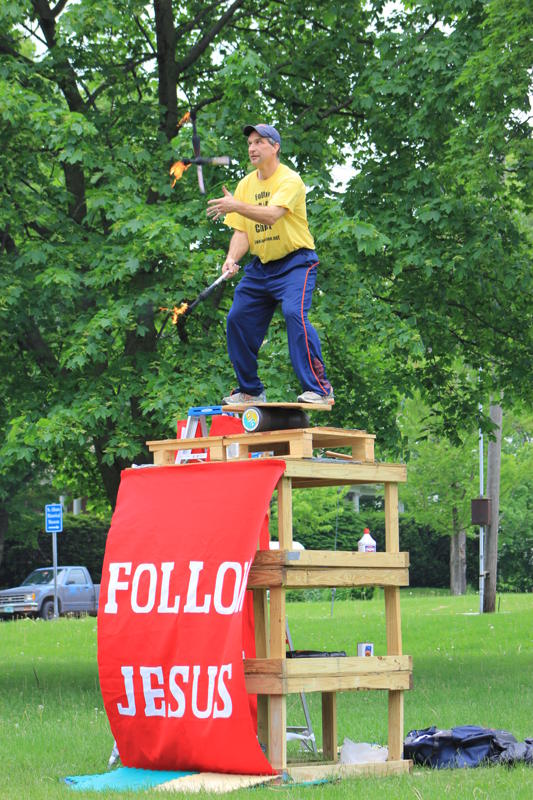 Donate to our ministry online (tax-deductible)

Donate to our ministry online (tax-deductible)

Run / Walk for Jesus

May 21, 2016

110 Main Street, Enosburg, VT.  Open – Monday-Friday 3-6pm. Ping pong table, foosball table, arcade basketball hoops, darts. Free wi-fi.  Wii and playstation games.  Snacks and drinks.

Basketball Camps: June 13-17, June 20-24 at Enosburg High School Gym

Horse Riding Camp: July 11-15, 9am-12pm, ages 7-15 at Phoenix Meadows Horse Farm

Summer Day Camp: July 18-22, ages 7-16, 9am-3pm on God's Vision Retreat land

Other Events Summer/Fall 2016

Godsfest – Music, teaching, fellowship - Saturday, August 13

Marriage Retreat

Men's Retreat 

Marriage Retreat

Harvestfest

Time:




10:00 am
Start/Finish:


  Swanton Village Green
Run/Walk:


    5K Run or 2 mile walk
Registrations:

      online at www.GodsVision.net
Race Fee:


$15 in mail, $20 the day of the race.  Family discount: Family of 3 pay $40, then $10 for each additional family member. Groups of 10 or more will be $10 a shirt. Discounts only apply for early mail-in registrations.  Early registration forms need to be mailed by May 16, 2016 to address on the registration form. Race day registration starts at 8:30am and ends at 9:30am at Swanton Village Green.


Awards:



  Age group awards with trophies for overall male and female winner