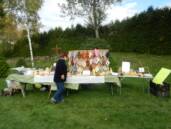 Donate to our ministry online (tax-deductible)

Crossing With The Cross was an event where runners ran with a cross to proclaim Jesus Christ. 

Crossing With The Cross - August

God's Vision Ministry Annual Events

Outreach in Saint Albans, Swanton, Richford, Enosburg and Rouses Point Parks

Free event and parking.  Free pumpkins.  Bouncy house for kids, face painting, maze, horse rides, egg toss and other activities.  "Farmer's Market" and live Christian music.

Thank you to everyone who prayed on the phone and joined in this great time of fellowship, worship, and testimonies of God's greatness. John Wessells, author of "Conversations With The Voiceless" was speaking, and singing at Church of The Rock
www.preciousoilministries.com
.
Brandon Gleason Christian Basketball Camp - August

Overnight Camp for Inner City Boys held in Enosburgh, VT  in August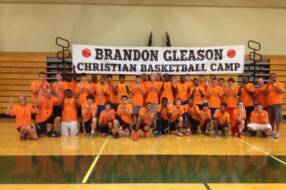 Summer Day Camps in Sheldon/Swanton, VT area  July - August

Singers and Speakers, Worship and Fellowhip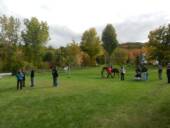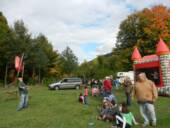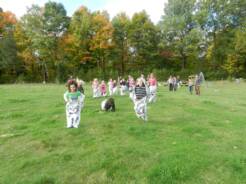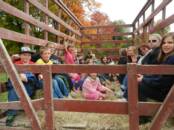 Run/Walk for Jesus and Godfest - May

National Pray For Vermont and Revival Day -  December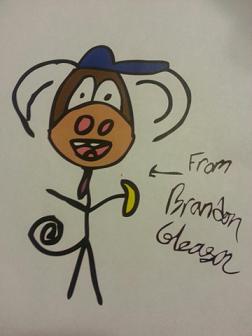 Ages: 13-18

  Cost: $100

  Overnight Camp Week:  August Enosburg, VT
Limited space for all the camps – Register soon!  Scholarships abailable for Inner City youth.

Come and be a part of a great basketball camp. You will be able to develop your skills while learning from great coaches, and also be able to apply it while playing throughout the day.  There will be a Christian message given at the beginning and at the end of each camp day and mandatory participation in a  Gospel choir. Camp dedicated to Brandon Gleason, a students and basketball player at Enosburg High School who died tragically on April 27, 2013.  Brandon would have graduated in June, and was the Player of the Year in the Mountain League, and one of the best players in the state of Vermont.  Brandon was a person who exhibited all the traits of a champion on and off court, and showed great love to everyone.

Christian Community Camp out on God's Vision Retreat, July 26-28, 2013

Camp out, and enjoy the land, fun activities, fellowship, worship, and prayer with other Christians.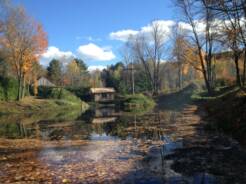 Marriage Retreat - August and October

11:00am - 4:00pm. Potbless lunch. Babysitting Available.  Not limited to couples. Free event.